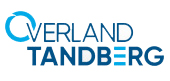 Overland Tandberg Data Products & Solutions

Software Driven Cloud Networking Solutions
As the coronavirus situation continues to evolve, we wanted to take this opportunity to reassure you our sale teams remain dedicated to providing you the best service.
Our team is here to help you. We are available from Monday – Friday: 7am - 9PM PST and Saturday – Sunday: 9am - 6PM PST. We remain steadfast in our promise to serving you during this crucial time. Thank you for your trust. Be safe and healthy.
Data Backup, Restore & Archiving Products
No one wants to backup data. It's done because there's the ever-present chance of a data failure, and then a restore is needed. That is when your data backup solutions become critical. They must perform or data can be lost.
Overland Tandberg Data specializes in backup and archiving solutions. By using LTO and RDX technology, as well as disk-based network-attached solutions, Overland Tandberg Data creates solutions that have broken new ground in affordability and features.
NEOxl Series

Capacities ranging up to 16.8PB
Data transfer rates ranging from 1TB/hr. to 113.4TB/hr
Low cost of ownership and low media cost

Capacity ranging from 120TB to 500TB
Data transfer rates ranging from 504 GB/hr. to 8.6TB/hr
Scales up to 560 slots and 42 tape drives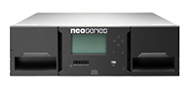 Capacity ranging from 120TB to 500TB
Data transfer rates ranging from 504 GB/hr. to 8.6TB/hr
Scales up to 560 slots and 42 tape drives
NEOs Series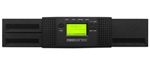 Encryption
Remote Management
Upgradable Tape Drives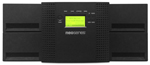 Encryption
Remote Management
Upgradable Tape Drives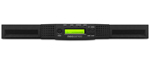 Encryption
Remote Management
Upgradable Tape Drives
NEOe Series

Expandability/Scalability
Remote Management
Upgradable Tape Drives
Overland Tandberg Data Solutions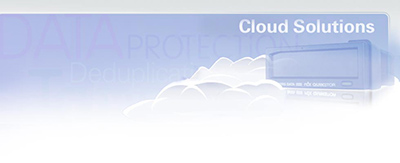 Natural Backup for the Cloud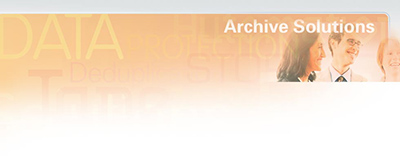 Data Archiving and Regulatory Compliance

Managing and Storing Video Surveillance Data